Welcome to socioeco.org, Socioeco.org is an online library dedicated to the social and solidarity economy and its associated concepts. It contains documents in 5 main languages: French, English, Spanish, Italian and Portuguese. Each page is autonomous, documents are not translated from one language to another, except where indicated. It also contains around 100 documents in Catalan, Greek and German.
To switch from one language to another, please go back to the home page and click on the language you are looking for at the top right.
The documents are of several types: publications, analyses, descriptions of initiatives, descriptions of public policies, educational tools, SSE training, student theses, legislation, videos...
Socioeco.org works in conjunction with 17 other databases, providing access to 35,118 references.
To directly access a certain number of contents, click just below this paragraph on :
What are you looking for on SSE?
You are looking for :

a book ?


a video ?


a thesis ?


read the interventions of a conference ?


a training in SSE ?


pedagogical tools ?


which legislations in favour of ESS exist in the different countries ?


who are the alternative medias ?


who are the SSE networks in your region/country/in the world ?


where are the research centers on SSE in your region/country/in the world ?


which are the public policies in favour of SSE at the muniicipal/regional/national or international level ?
You are looking for
Inspiring stories ?


The map of solutions recounts the SSE stories, descriptions of experiences to inspire others.


Alternative media talk about it on the map "Journalist for solutions"
An initiative near home or in a place you are going to ?
The map of initiatives allows you to find it (The Essglobal mapping has been developed as yet for Brasil, Quebec and France)
You can participate by :

writing a concept definition of SSE in Solecopedia, the encyclopedia of SSE in 7 languages


sending us a document/ a description of expérience/your thesis/a video /an example of public policy ....
Themes
The documents are classified according to ten themes :
Other filters
You can also access to the the documents through the following filters :
The SSE in videos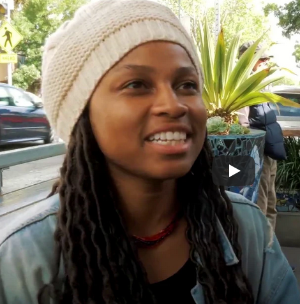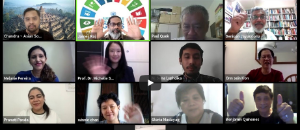 Last publications on the site